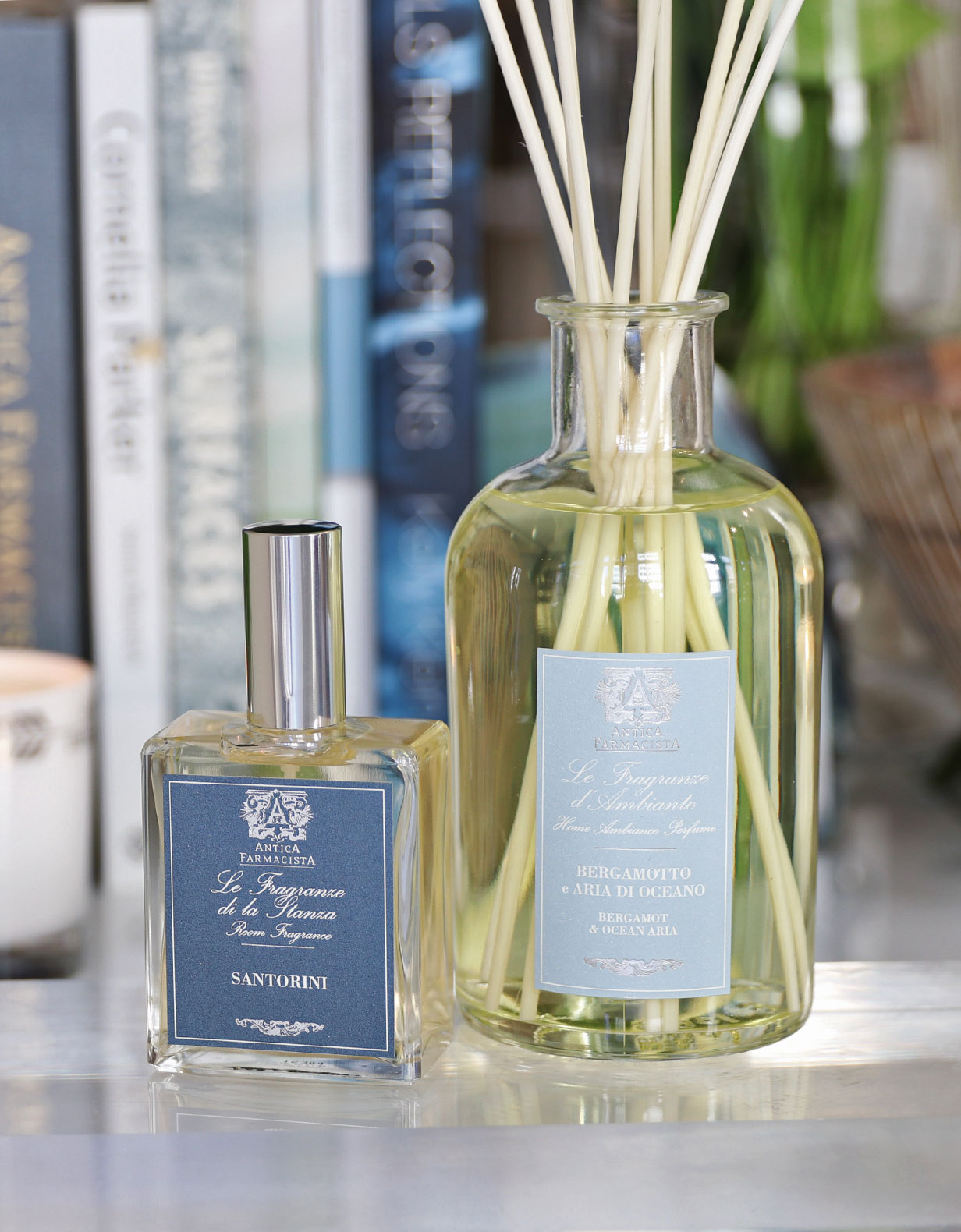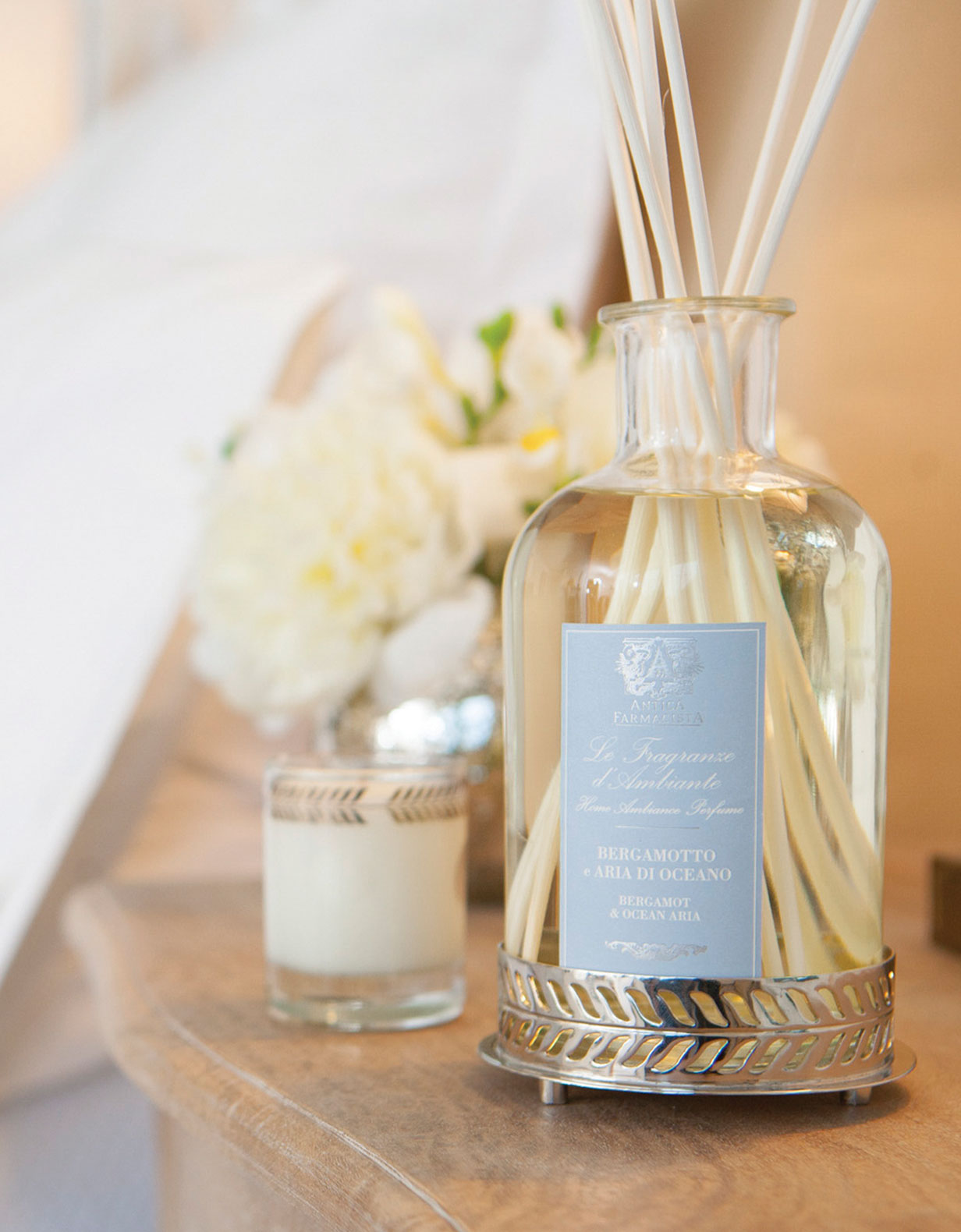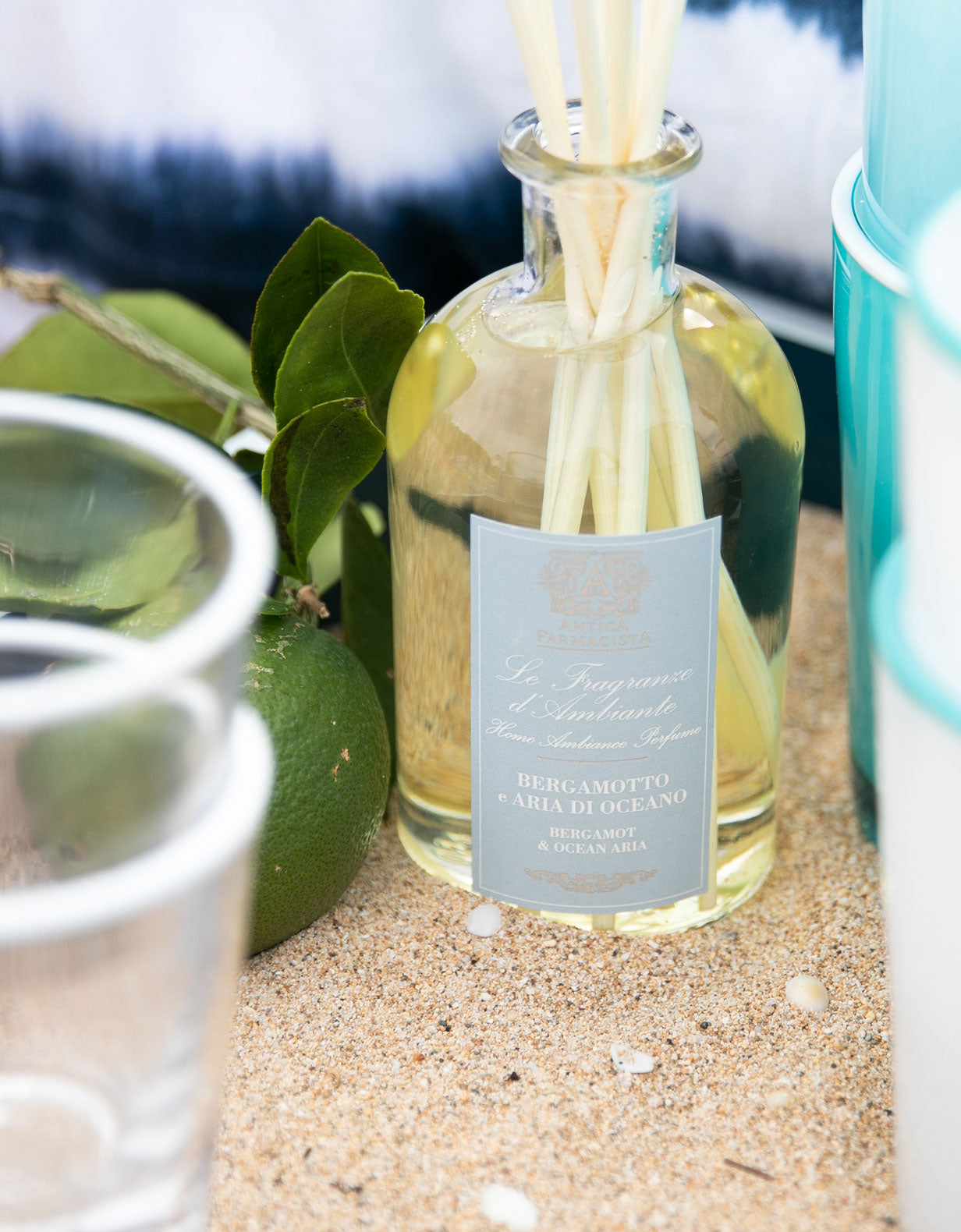 500ml Bergamot & Ocean Aria Reed Diffuser
Gift wrap available at checkout.
The Fragrance: A beautiful fragrance inspired by the allure of the ocean and its captivating ambiance. Fresh saltwater notes blend with soft jasmine and lavender while crisp bergamot adds a glistening effervescence. Soft white musk and lush oak moss add warmth and complete this captivating scent.
The Product: The signature product in our collection. Utilizing apothecary inspired bottles filled with exquisite fragrance, the scent permeates the air via our signature reeds which are inserted into the bottle. The reeds absorb the fragrance and subtly distribute it throughout the air, providing lasting, beautiful scent. Customize the intensity by flipping the reeds — flip every day for more intense scent or once a week for more subtle fragrance.