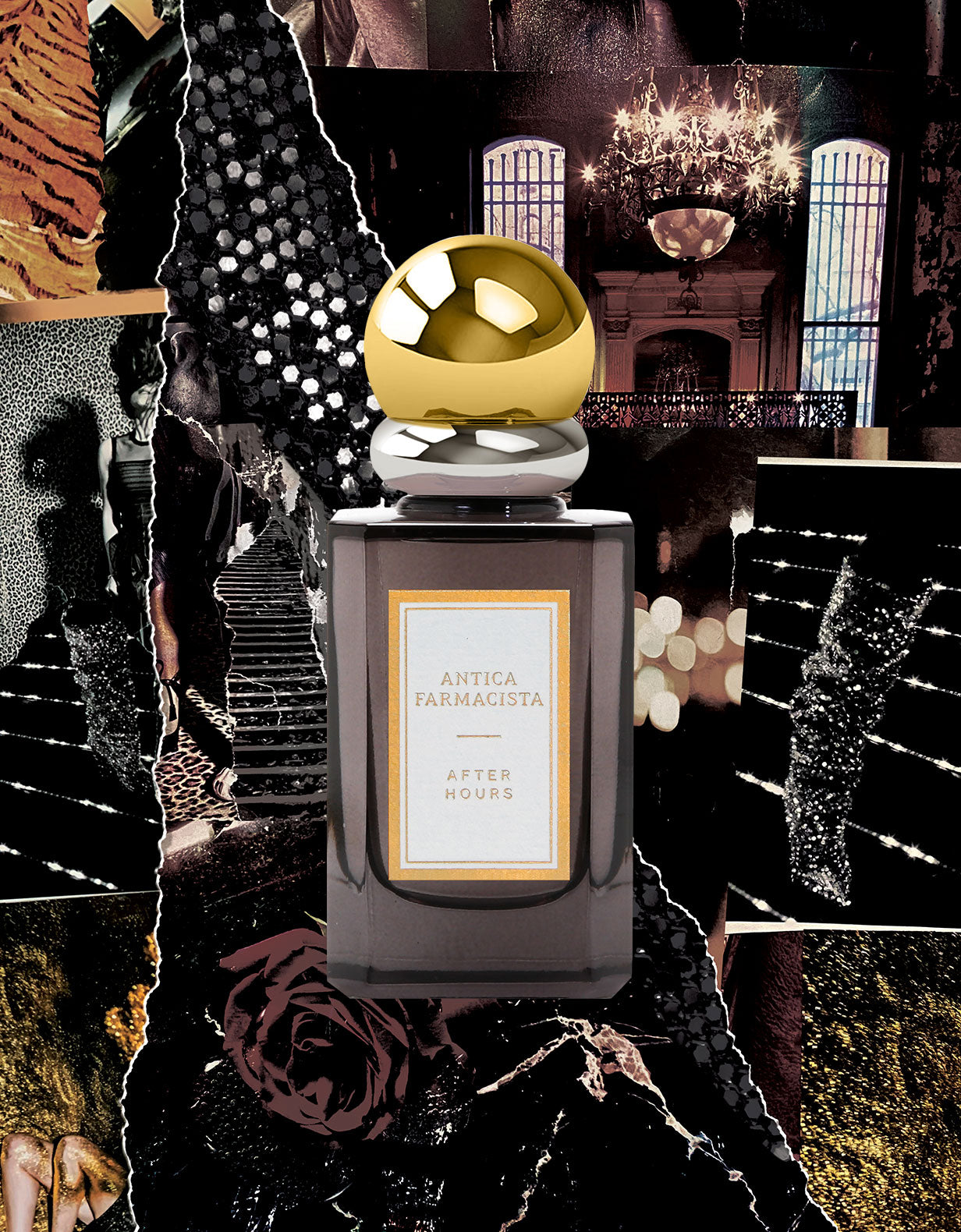 After Hours Perfume
Gift wrap available at checkout.
The Fragrance: Deep, sultry and big. For when you want to dissolve into a dancing heat, swirl and merge with a scene, exuding power and confidence. An olfactive leather jacket and heels, deep blackberry and opulent amber and papery tobacco. Mica flecks shimmering; a staircase to a door pulsing with music. The pure release of being a bit bolder. A true original. Leave a sensory imprint like no one else.
The Product: Introducing Antica Facets: our first Personal Perfume Collection. Facets is composed of five distinct moods that encompass the vision we hold for our customers: complex, multifaceted, and fluid. Reach for different Facets to enhance a feeling, or slip into a new one.