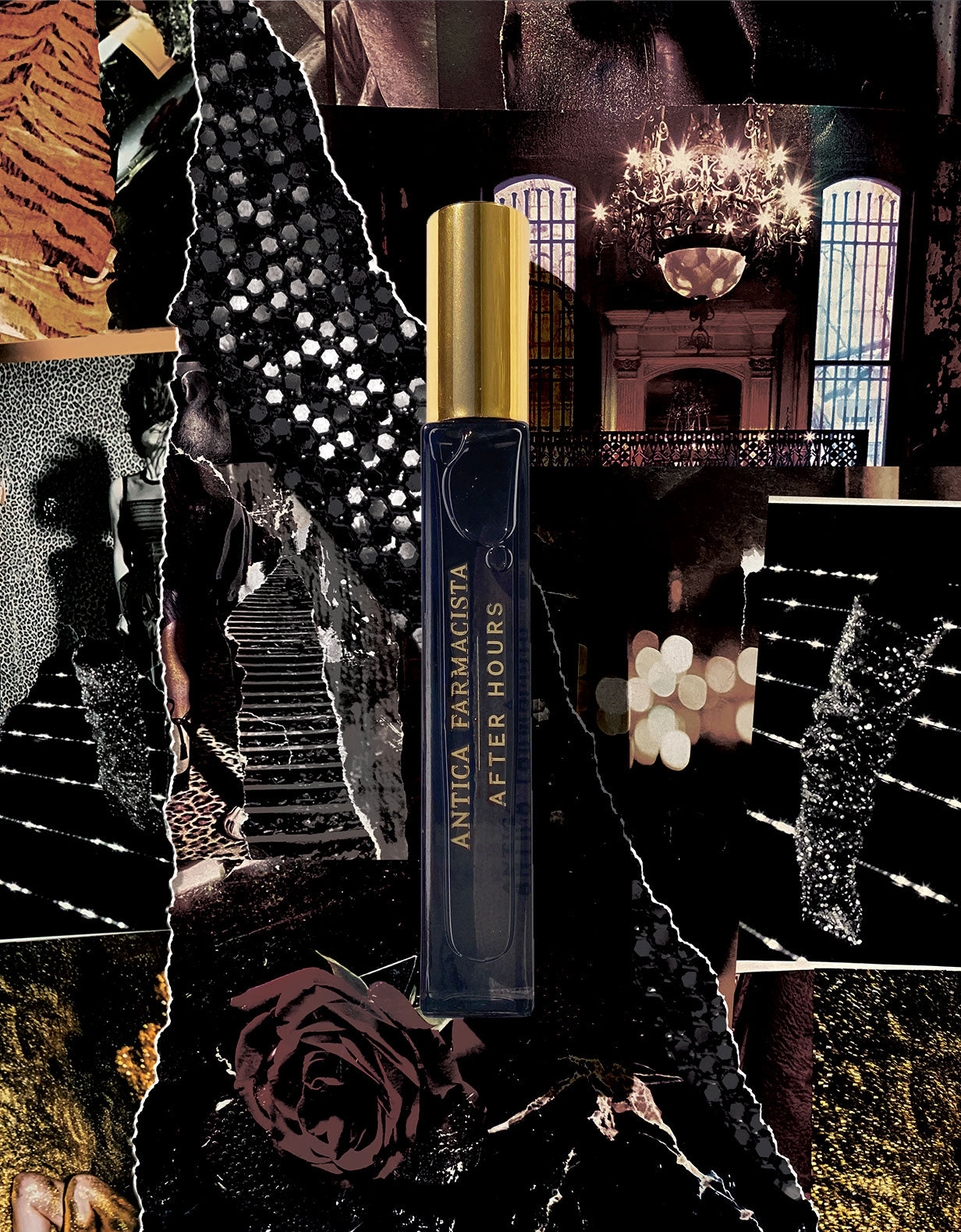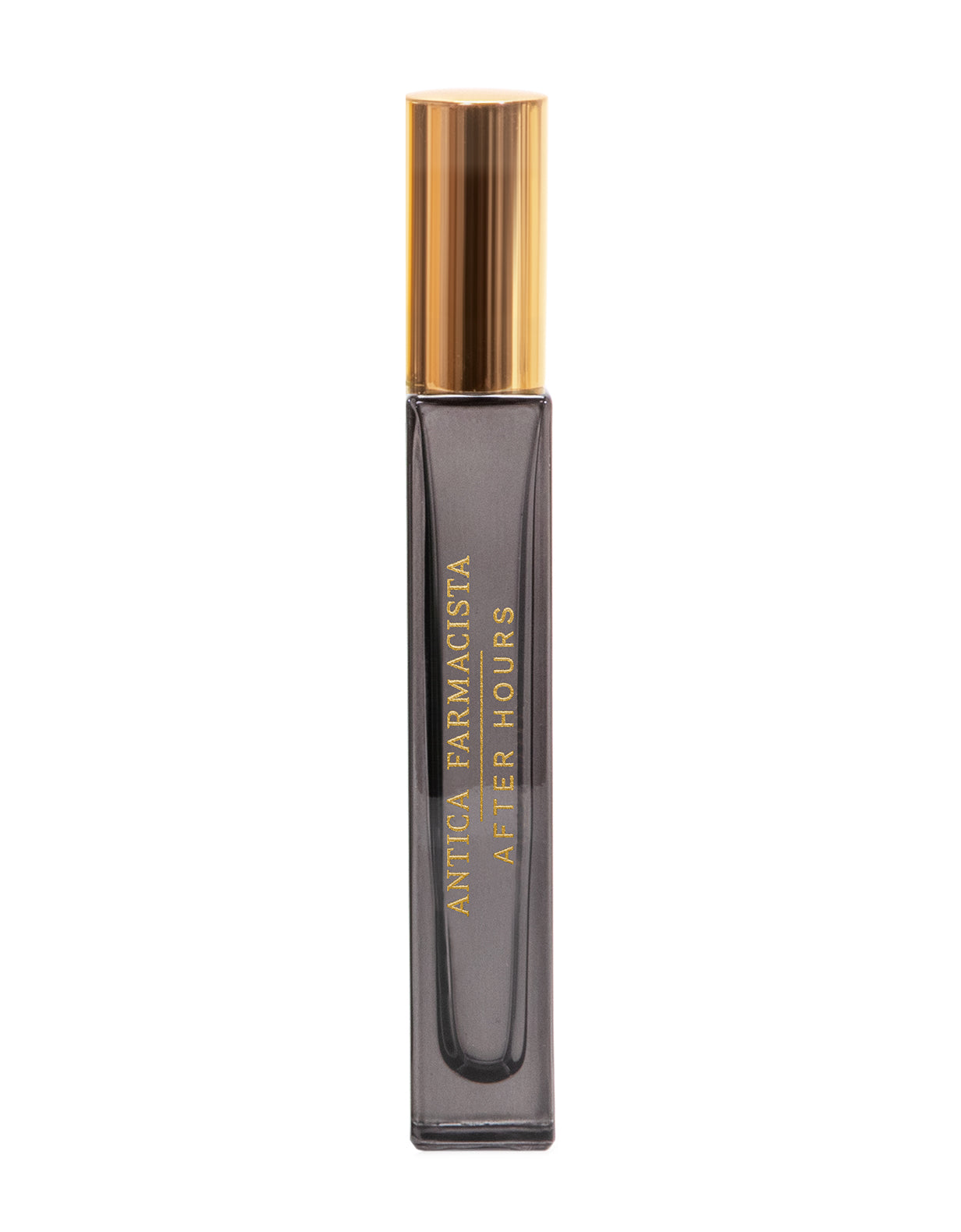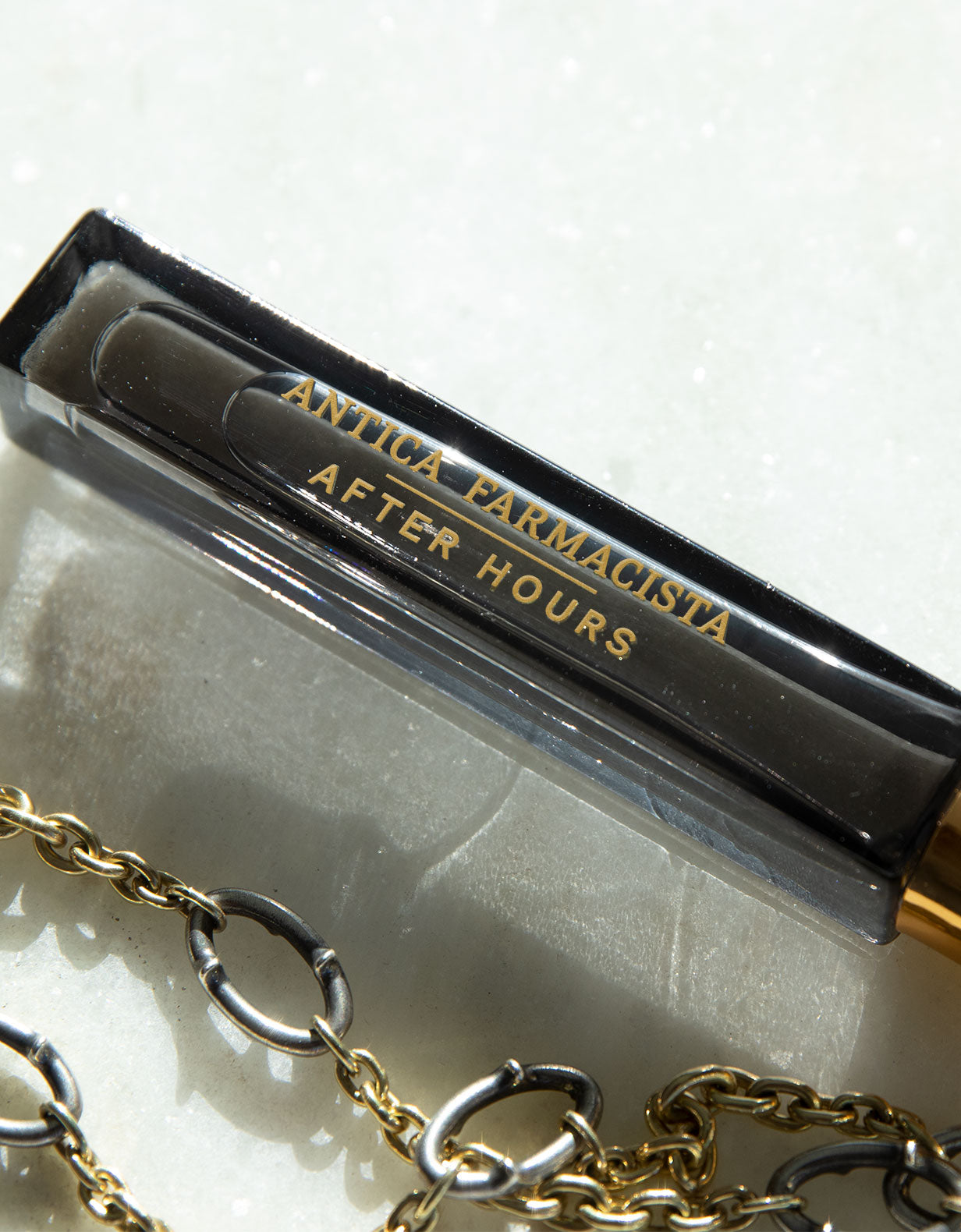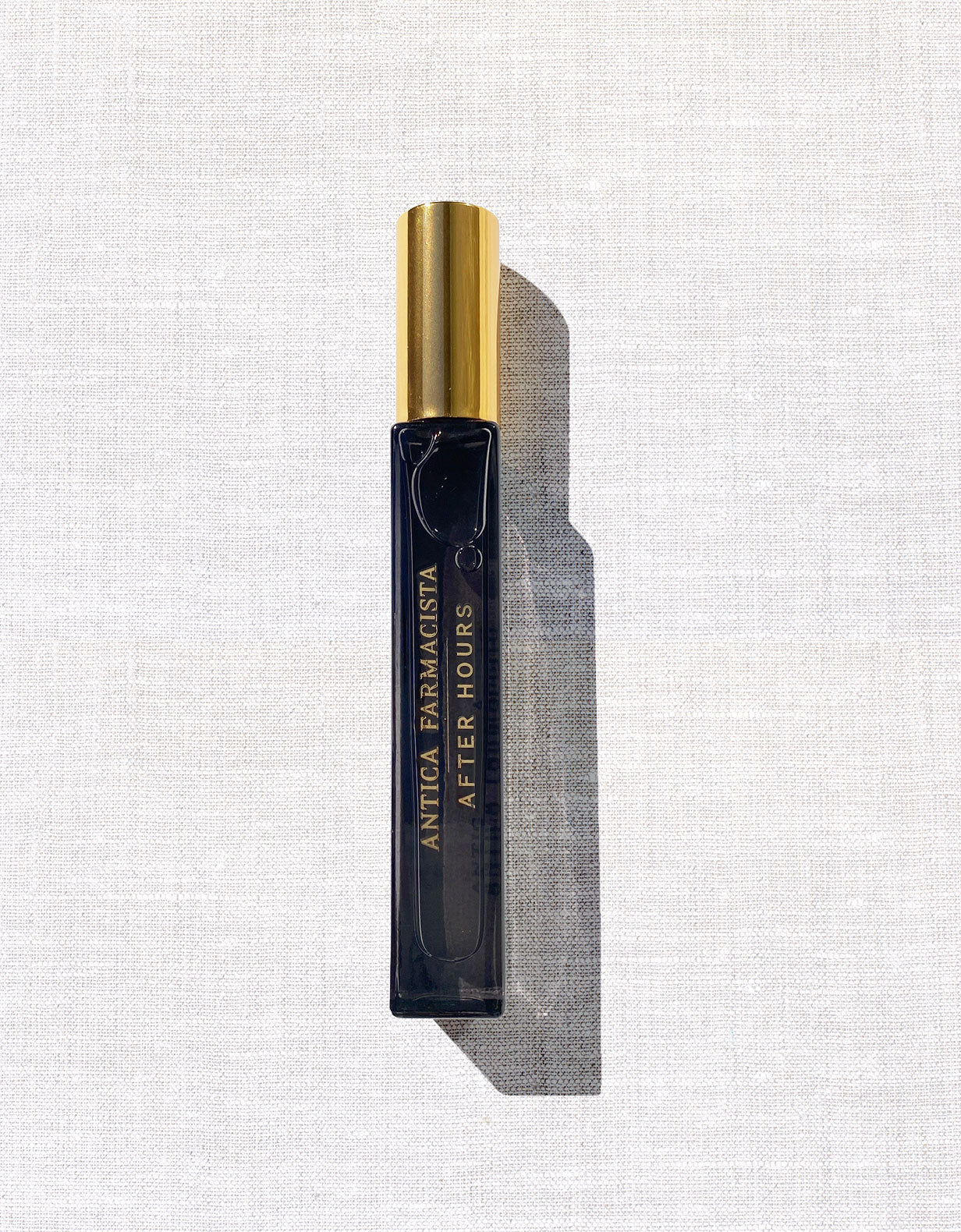 After Hours Rollerball
Gift wrap available at checkout.
The Fragrance: Deep, sultry and big. For when you want to dissolve into a dancing heat, swirl and merge with a scene, exuding power and confidence. An olfactive leather jacket and heels, deep blackberry and opulent amber and papery tobacco. Mica flecks shimmering; a staircase to a door pulsing with music. The pure release of being a bit bolder. A true original. Leave a sensory imprint like no one else.
The Product: Our favorite perfume, now available in 10ml rollerballs. Perfect for keeping fragrance with you wherever you go, shop our best-selling fine fragrance in a travel-ready size! If you've been waiting to try Facets, this is a great way to explore all five fragrances and find your new signature scent.