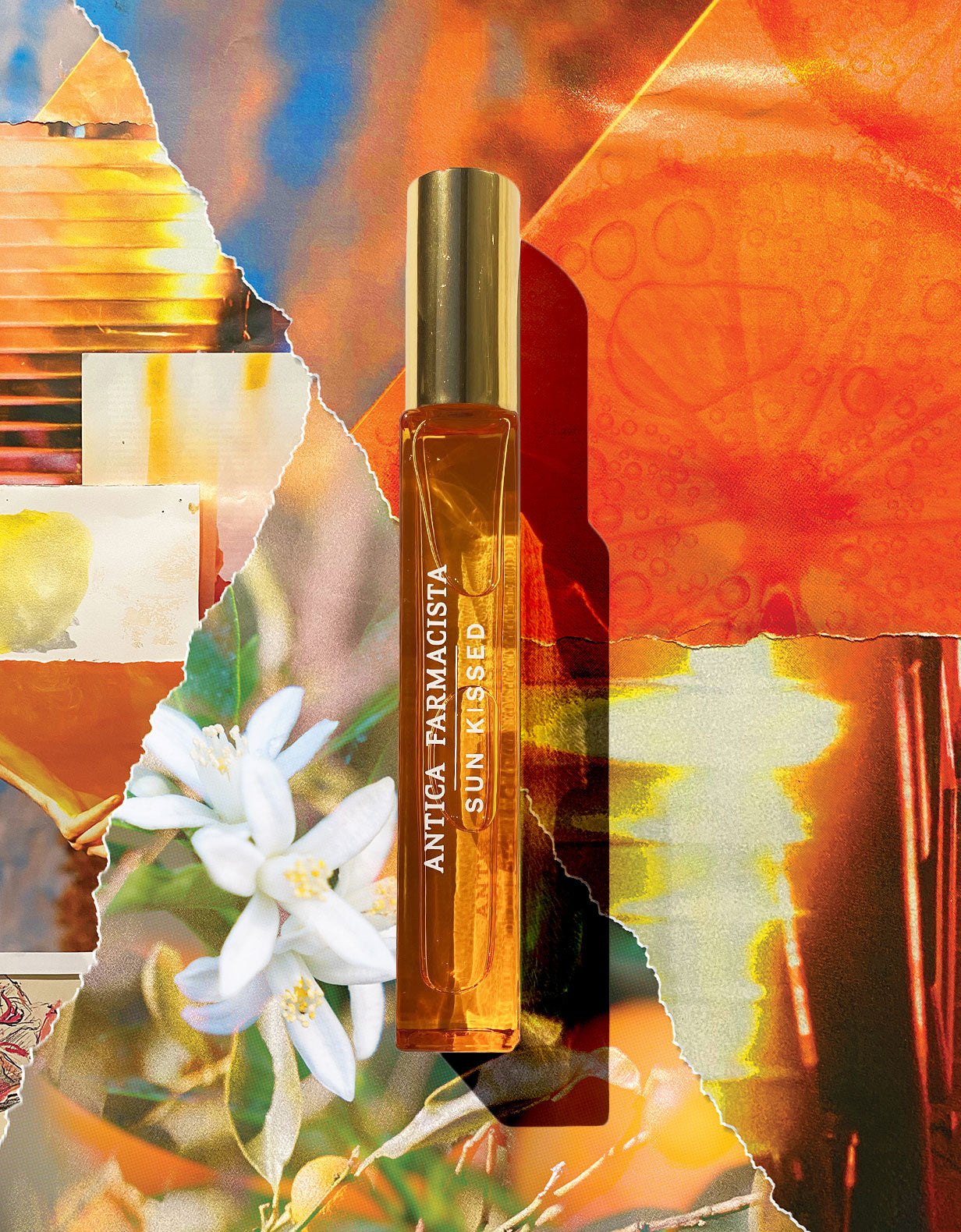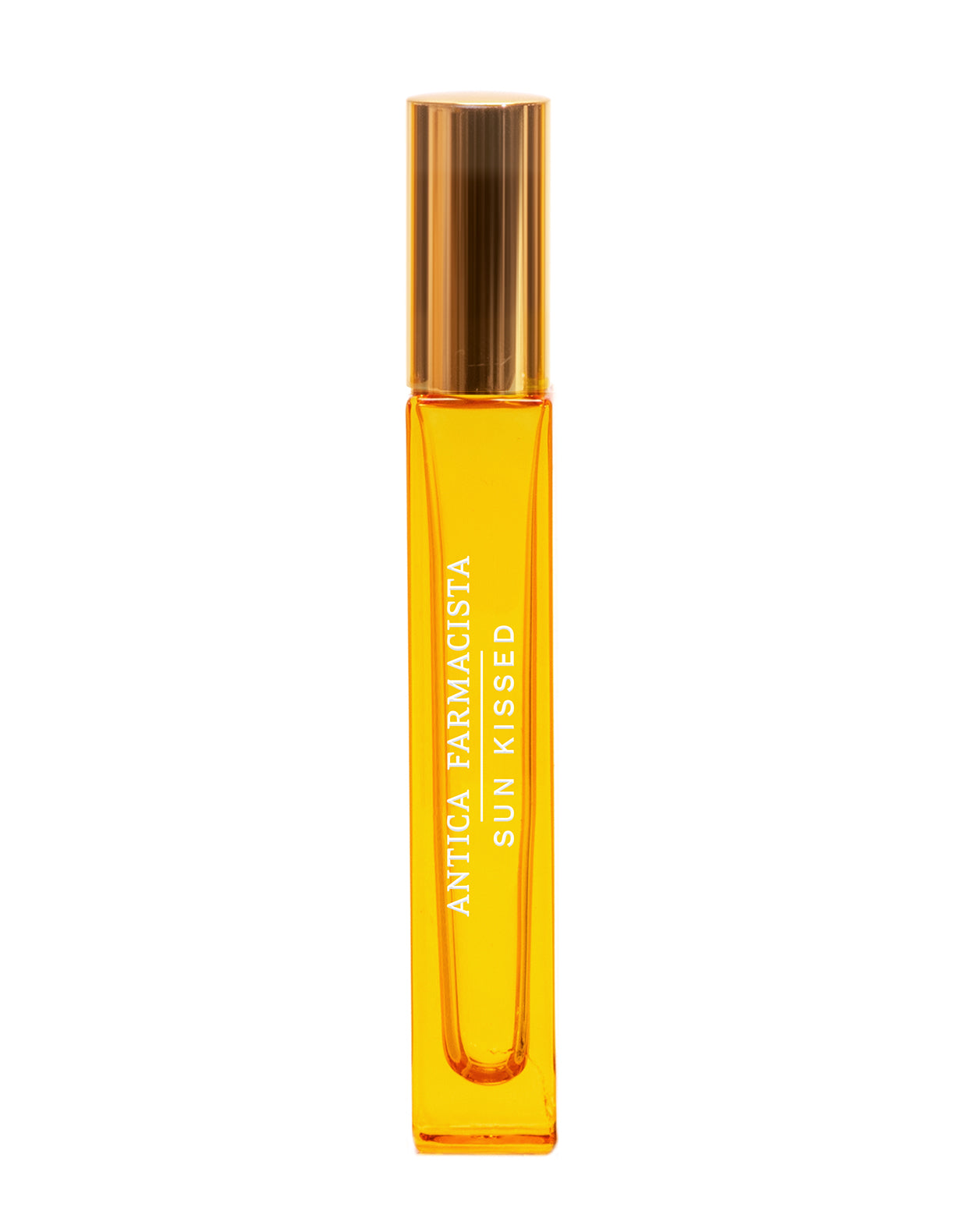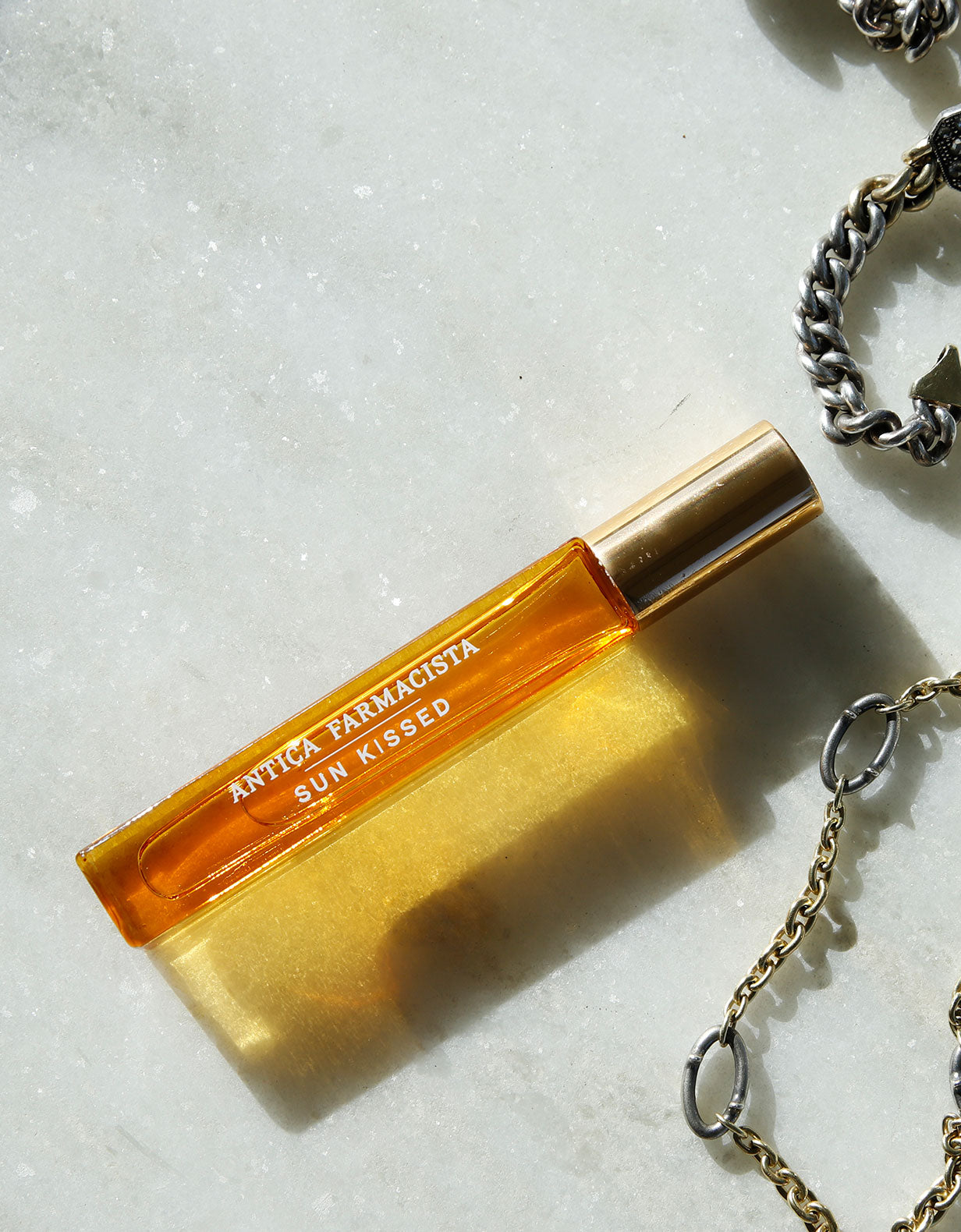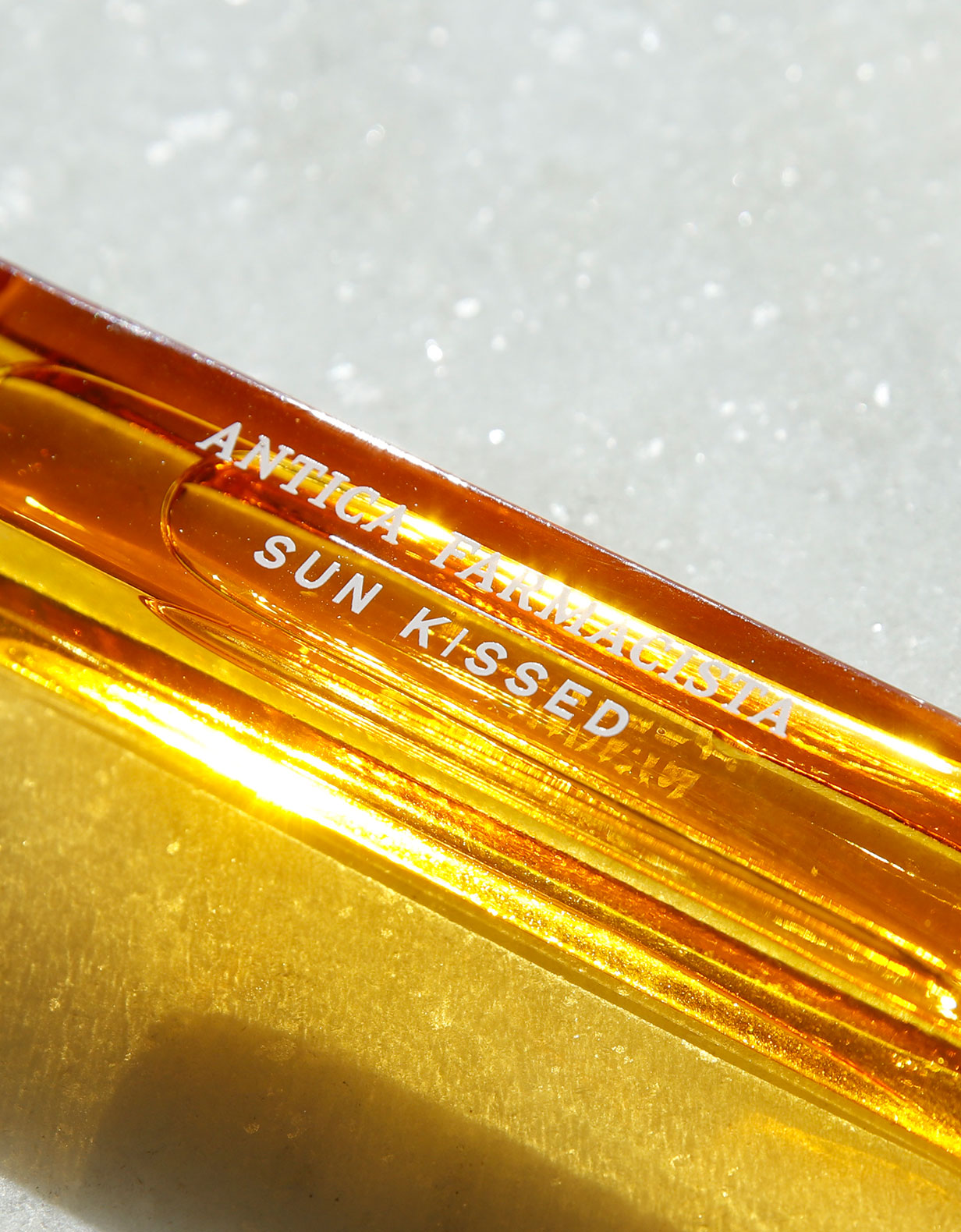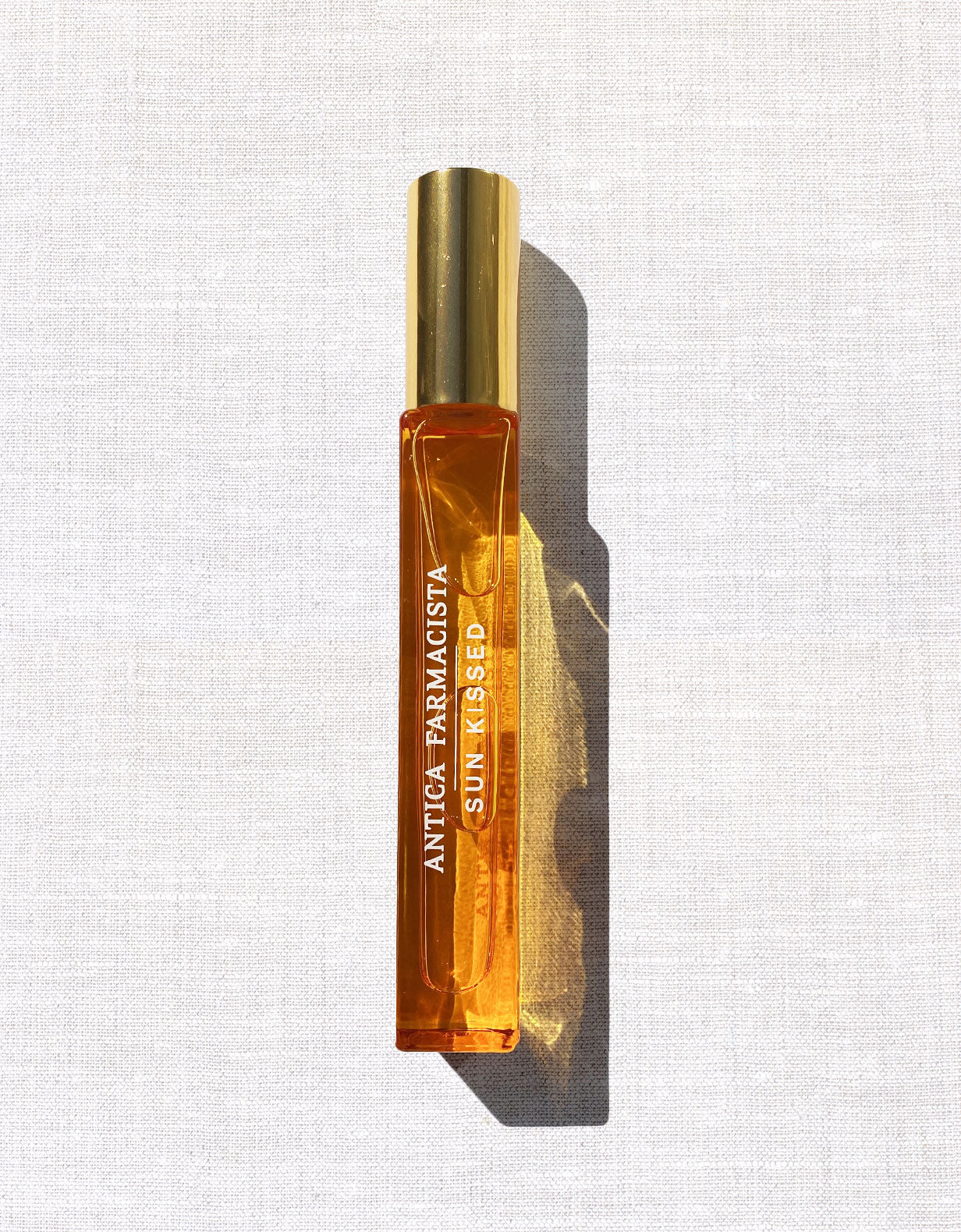 Sun Kissed Rollerball
Gift wrap available at checkout.
The Fragrance: Optimism and zest. Juicy, sweet and natural. Strength that soars, sparkles and strides ahead. Deftly navigating winding roads in a vintage convertible, citrus groves on either side. Alternating sun and cool shade as you weave in between streams of dappled sunlight. Bright wafts of orange blossom and honeysuckle vines impart their alluring welcome. There is time for everything. The scent you put on to feel powerful and effervescent; an intangible punctuation mark.
The Product: Your favorite perfume, now available in 10ml rollerballs. Perfect for keeping fragrance with you wherever you go, shop our best-selling fine fragrance in a travel-ready size! If you've been waiting to try Facets, this is a great way to explore all five fragrances and find your new signature scent.